Women Of Destiny
Women's Ministry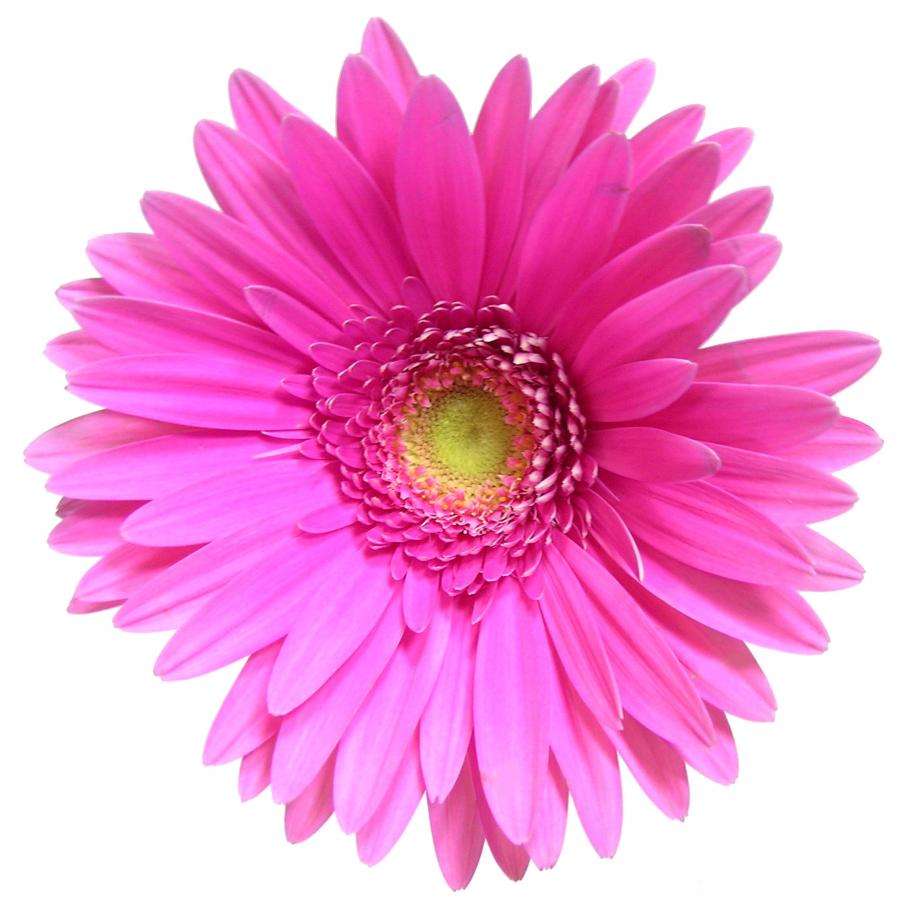 What is a Daisy?
The main purpose of this flower is to be reproductive. We are to reproduce Christ in our lives and help other women to do the same. We are like flowers. We're beautiful. We're delicate, yet strong. We're rare. We're sweet smelling. We are flowers!
"For we are unto God a sweet savour of Christ, in them that are saved, and in them that perish." 2 Cor 2:15

I WOULD LOVE TO BE A PART OF THIS MINISTRY!